HIGH END PHOTOGRAPHY
Photography Can:
. Enhance the viewer engagement with your Product
. Create greater brand imaging
. Convert viewership into sales
. Photography can help viewers understand your service experience
. Help Viewers distinguish between you and your competitors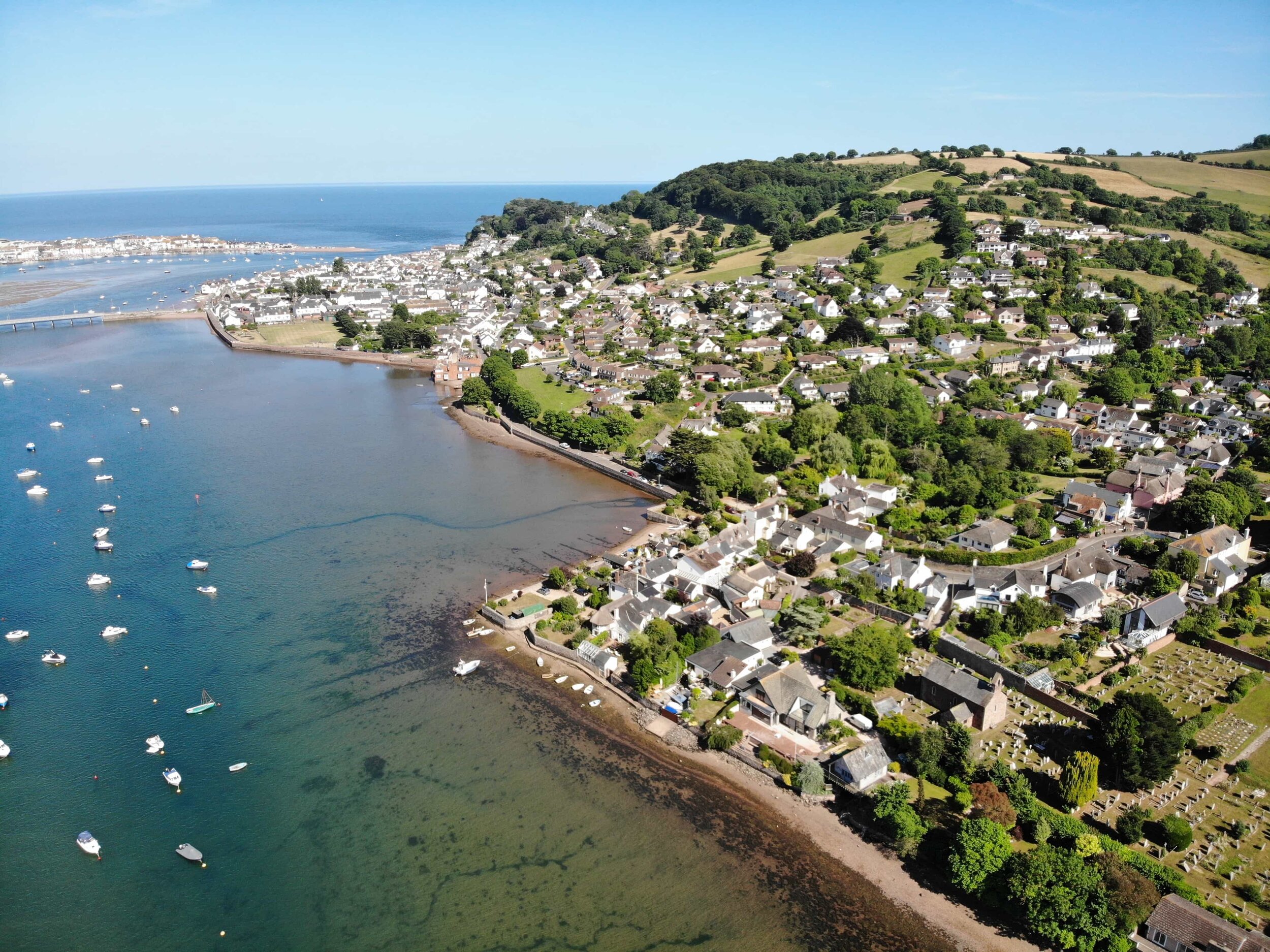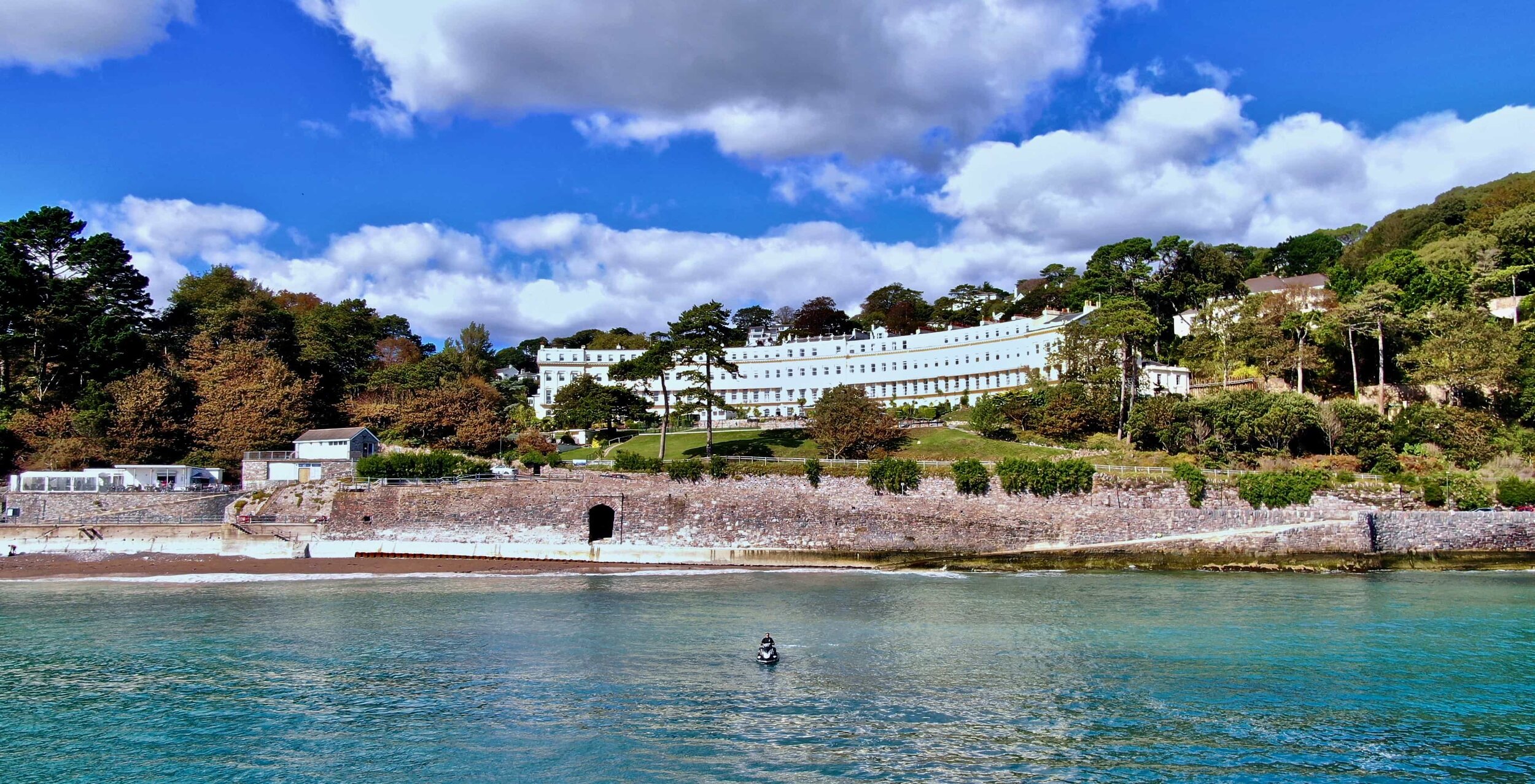 What is Product Photography;
Photography is in is essence, an expression of your brand image, your services and that which separates your company from the heard.
Photography is a chance to capture your products in a perspective which is engaging to your viewership and future clientele.
Why Chose Skypro Productions for Your Photography;
We want to capture your product and show the world what makes your brand the "go-to" among your market.


At Skypro Productions, we are fortunate enough to say that we have worked with some of the top leading brands in the world, enabling marketing through visuals such as Photography, Aerial Filming, 360 Photography and Video, Video Marketing and much more. We take pride in an unparalleled quality.
If you have products that you want to place on Amazon, Ebay, Etsy or your website, then Skypro can take high quality photographs in our studio.
Please get in touch and we can then supply a fixed quotation.